Make your hard surface flooring really shine for lasting impact.
We shine when it comes to floors!  Whether you have tile, vinyl or hardwood floors in the office, we can keep your flooring looking great year round.  Our consultants can create a plan for complete floor maintenance, or present pricing for single service deep cleanings.  We're specialize in the following floor types:
Porcelain or ceramic tile 
Stone. Icluding travertine, slate, or marble.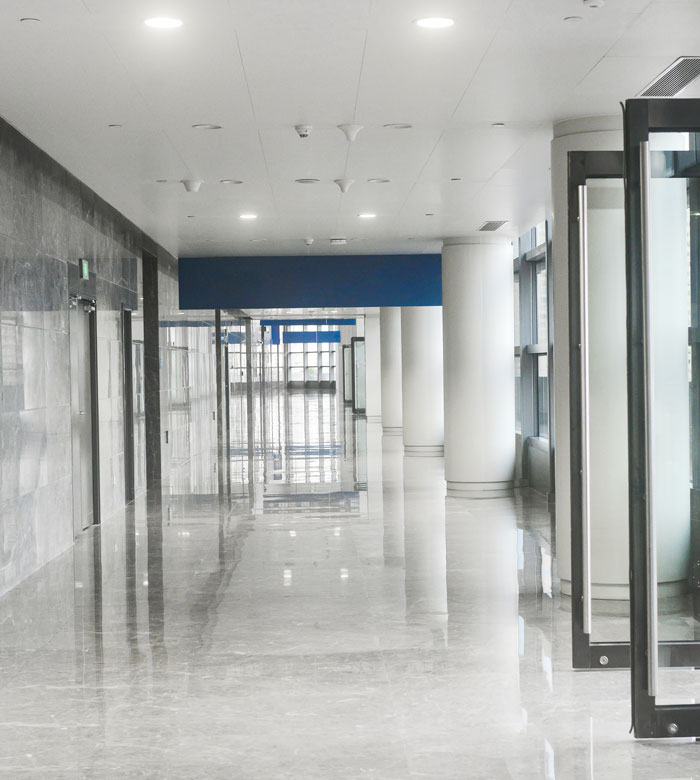 Superior cleaning for better results.  The BCS cleaning staff is well equipped with the finest tools, equipment, and cleaning agents in the industry.  Our expert techs can effectively clean any commercial flooring. This includes vinyl composition flooring (VCT), ceramic, granite, stone, slate, concrete and many more.